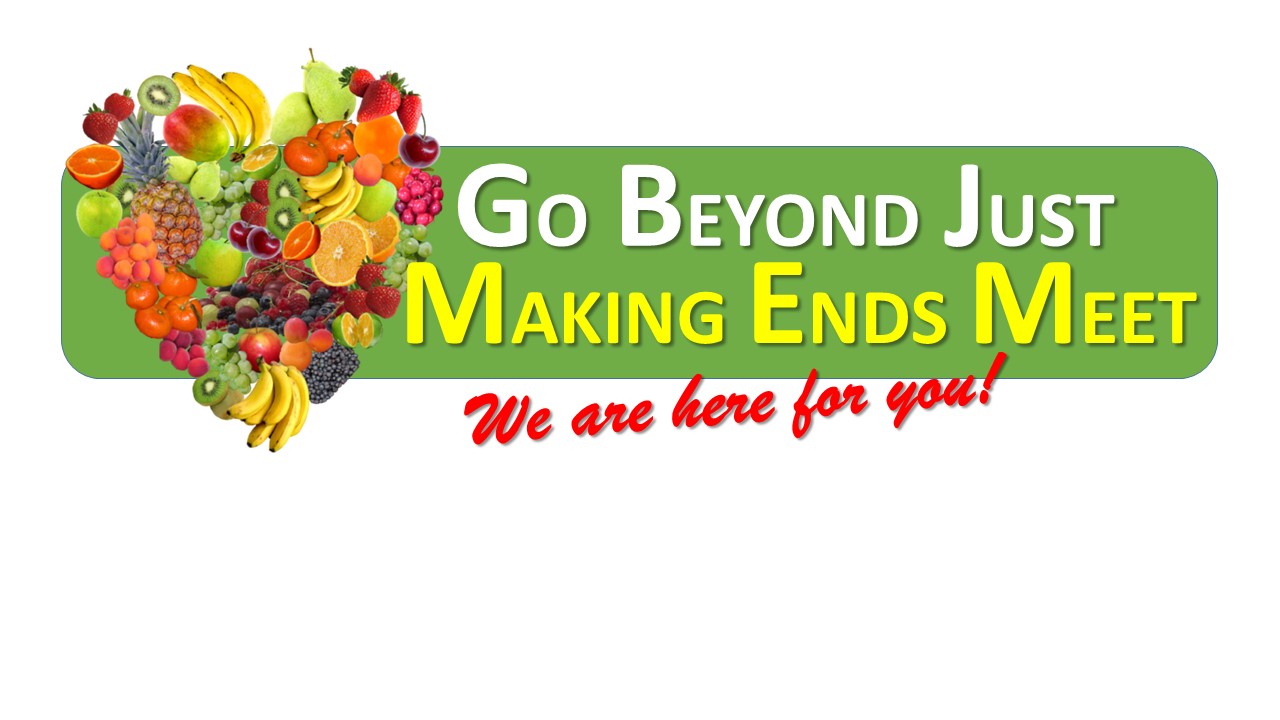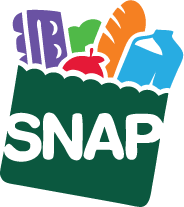 There are many food resources available to Methuen students and families to assist with receiving fresh, healthy and nutritious meals. No child should go hungry!
For additional information, checkout the Methuen Food Resource Flyer
This page is a valuable resource that answers questions about the SNAP and the School Lunch App.
Remember, we are here for you. Feel free to contact the Methuen Schools Nutrition Office with any questions or concerns. Our phone number is 978-722-6010, we are happy to assist you.
Sincerely,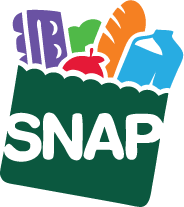 What is SNAP?
The Supplemental Nutrition Assistance Program, or SNAP, is a federal program that offers nutrition assistance benefits to millions of eligible, low-income individuals and families. On a monthly basis, SNAP participants receive a fixed quantity of SNAP benefits on an Electronic Benefit Transfer (EBT) Card. The SNAP EBT card can be used like a debit card to purchase healthy food at authorized area retail stores and supermarkets
For more information about SNAP, Please visit our SNAP Outreach Resource Page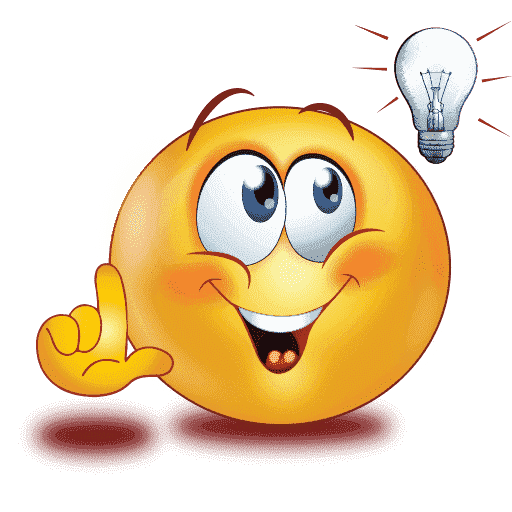 What Next?
Start with completing the School Lunch App!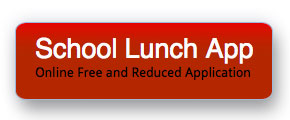 Please be sure to complete a School Lunch Application prior to the




beginning of each school year if you have not received an approval




letter in July or August indicating that your child has been Directly


Certified to receive Free/Reduced meals by the State. You only need


to submit one application for all children.
If one or more of your children are not listed on a Direct Certification




Letter or you have other questions relating to Free/Reduced meals,


please call the School Nutrition Office at 978-722-6010
Christina Traficanti, Food Services Secretary
Paola Saucier, Parent Liaison - (Español)